Shalom kosher restaurant
Operating hours of the restaurant: 11.30 a.m. - 14.00 p.m., a food order is needed in advance, either by phone or in person at the restaurant.
The orders are taken by 14.00 p.m the day before on telephone number 224 800 808.
Furthermore, the restaurant is providing Shabbat meals again.


Maiselova 18, Praha 1

The Jewish Community of Prague runs the SHALOM kosher restaurant (meat only), specializing in Czech and Jewish cuisine, located at the Jewish Town-hall, open daily from 11:30-14:00 except Sundays, certified by the Hechscher of Rabbi David Peter, Chief Rabbi of Prague.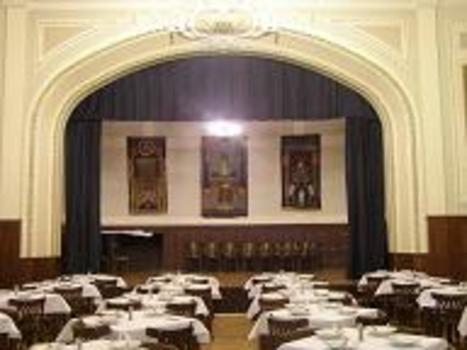 Daily menu from 390 CZK
Includes: soup, main dish, dessert/fruit,
salad, mineral water
Holiday/Shabbat menu: 690 CZK
Both holiday/Shabbat meals: 1300 CZK
Includes : Kiddush wine, Challah roll (Barches),starter,
main course, salad, dessert, mineral water
Holiday/Shabbath menu for children:
1 child till 6 years (with parents) free of charge
Further children's portions at half price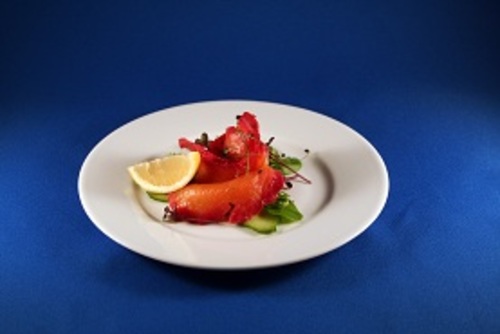 For groups over 19 people we offer above-standard services fixed menus (lunch or dinner) of your choice for 560 CZK per person.
Catering:
The SHALOM restaurant offers kosher (fleishig) catering, for banquets, weddings, bar-mitzvahs, business events, conferences, delivery of snacks, meals and drinks and individual kosher packages.
SHALOM restaurant representative will be happy to present you with a personal offer of kosher catering.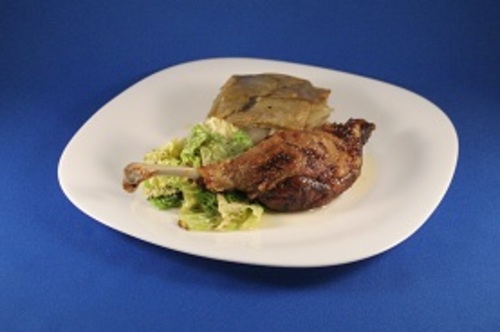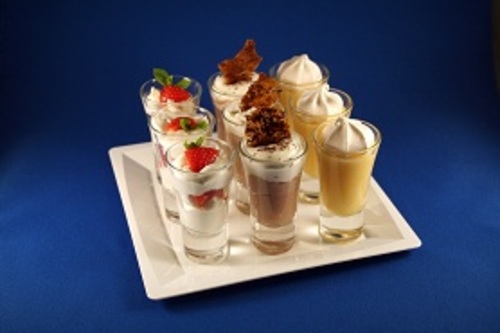 Contact and Orders:
Tel.: +420 224 800 808 (restaurant) or +420 224 800 806 (office)
Fax: +420 222 318 664, e-mail: [email protected]
Reservation and orders for groups (20 people and more):
Tel.: +420 734 266 143 Email: [email protected]
Guests are asked to pass security check.
Payments for Shabbat meals (dinner and Saturday lunch) must be done latest by 14:00 on Friday, at the restaurant.
Our team will be happy to answer any questions as well.
Total number of seats: 120
Handicapped access: Yes
Parking provision: No
Credit card payment: yes